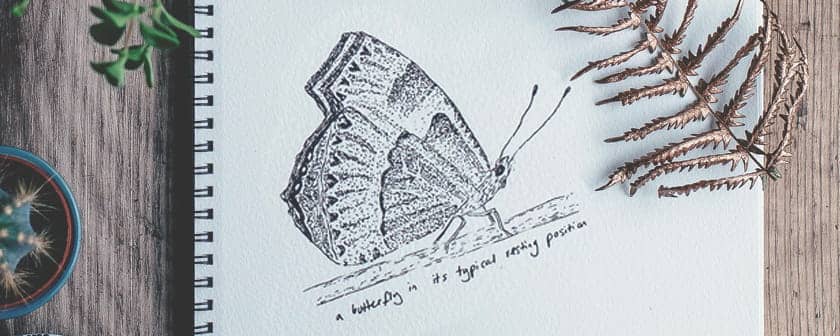 How to Use Kaizen to Drive Service Improvements (Part 2)
Many IT organizations will admit to the fact that they could be somewhat better at getting better, i.e. better at improving operations and services. My previous blog introduced the concept of Kaizen as a philosophy and approach that aids continuous service improvement (CSI). This time around I want to get more practical, talk about the HOWS: how to carry out your IT service management (ITSM) improvements and how to keep the momentum going.
The Benefits of Kaizen
By using Kaizen as a way of working, your organization will be able to identify improvements in quick, effective, and straightforward "chunks" – allowing improvements to be delivered incrementally and without undue strain on day-to-day operations.
The generic benefits include:
Leaner, more efficient processes
Less wastage in terms of defects, errors, or rework
More focus on workflow, with a "pull" rather than a "push" approach which reduces the potential for bottlenecks
Reduced setup times
A quicker time-to-market relative to elapsed change time
Carrying Out Kaizen-Based Improvements
So, you've planned, you've organized, and now you have your crack team of experts all in one room (see previous blog) so now what?
Structure your first improvement meeting from the charter you prepared earlier in the process. In an ideal world, your meeting should be a central gathering of operators, technicians, managers, and process owners. The current process or service to be improved should be mapped out end-to-end so that problem areas can be easily identified and all the relevant stakeholders are in place to suggest and agree on all improvements.
A very important point to remember here is this – don't try to change the world all in one go. The temptation will always be to fix every high profile issue your process, service, or department is currently experiencing – but if you lose focus, the scope of your Kaizen activities will creep and you won't be able to work effectively.
The focus of your Kaizen activities should be on reducing a defect or error in one part of the process (or service), removing a specific element of waste or improving a subprocess of one processing area – not completely redesigning a complex system from scratch.
The Kaizen Process
This should follow the following steps:
The review of the Kaizen charter and goals
The review of the end-to-end process (or service). This is a "unit walk," which means stepping through the process or service affected. The Kaizen team visits each stage of the process and, because it's made up of cross-functional members, they will have a slightly different perspective to those who work the process day-in day-out. Consequently, they are able to identify possible improvements. The output from this should be a value stream map or baseline of the current "as is" situation.
Confirm problem statements and suggestions/solutions. Then update the Kaizen document to add a "should be" or future state.
Test solutions to confirm that they work as intended.
Present findings to project sponsor.
Potential Kaizen Quick Wins
Some Kaizen quick-win examples that your organization could start with include:
Creating templates for common incident or service request types –
By using models, the most commonly presented tickets can be "templated up" so that most of the form is pre-populated, saving time and effort for first-line support personnel. You might not even need to design these, as they might already be available in your ITSM tool or shared in a community by other vendor customers.
Agreeing and using standard changes –
Many organizations make the mistake of sending all changes to the change advisory board (CAB) regardless of complexity or risk. This might work in a small company, or might be required in niche or heavily regulated situations, but, for the most part, planned work that is low risk, low impact, and easily repeatable with tried and tested implementation plans can go down the pre-approved change route – thereby freeing up the CAB to discuss the high risk, high impact, business critical changes.
Agreeing and using a standard major incident report template –
So much work and rework follows a major incident. Senior management wants to understand what happened, the business wants reassurance that it will never happen again, and meanwhile you've got everyone else in IT desperately trying to get the show back on the road.
By taking the time to have an agreed post major incident report, you can capture all the information without it being painful. Taking ten minutes to capture the key points is much easier immediately after service has been restored instead of being left to the next day or even next few days. You don't want to let 10 minutes of work suddenly become hours of rework when really a short, concise report of what went wrong, what caused it, how it was fixed, and how it can be prevented in future is all that is really needed.
Undertaking problem management analysis –
If you're struggling to get started, this is a great way of identifying any pain points. A simple way of doing this, if your existing ITSM tool doesn't offer much in the way of reporting (and if that's the case, you really should check out SysAid and its reporting capabilities) is to export all incidents against the service you want to look at into Excel and then use pivot tables to identify common themes.
Review and Improve
Kaizen is about making many small improvements on a continual basis. Your team needs to continue the work already done by continuously monitoring the performance of the work area and coming up with more improvements or opportunities for continual service improvement (CSI).
If you fail to give the team the time, support, and motivation to continue to improve, then eventually any gains that you've made through your Kaizen activities will slip and you'll potentially be back where you started.
Keep the Show on the Road
Plan your next Kaizen activities as soon as possible to keep momentum going.
The Kaizen approach isn't meant to be a one-off improvement blitz to solve one big scary issue, but a series of ongoing, achievable process improvements and/or service improvements.
So schedule your next Kaizen meeting while everyone is still celebrating the success of your previous efforts to keep that motivation high.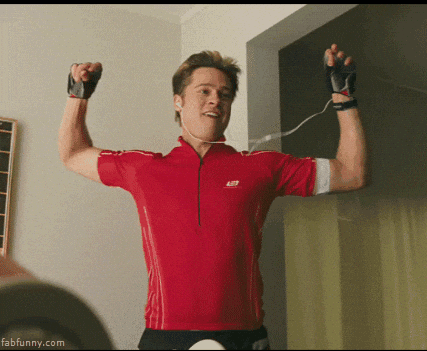 Have you started to use Kaizen in your organization? Has it made a big difference? Please let me know in the comments!

Posted by Joe the IT Guy
---