Archives by Month:
Archives by Author:
Subscribe
By submitting this form you agree to receive relevant marketing material from SysAid, subject to our
Privacy Policy
Categories
IT Humor
Get Back to ITSM Basics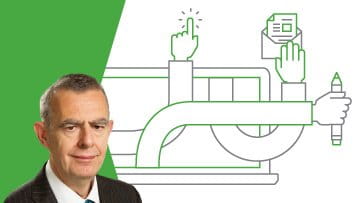 More ITSM bloggers
About me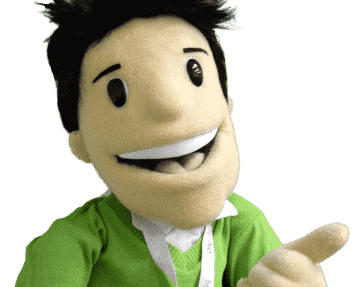 So in case you hadn't worked it out yet, I'm Joe! Hello there. I'm a native New Yorker and I love everything connected to IT service management (ITSM). I'm a passionate blogger and Twitter addict, and I'm also the resident IT guy at SysAid Technologies.