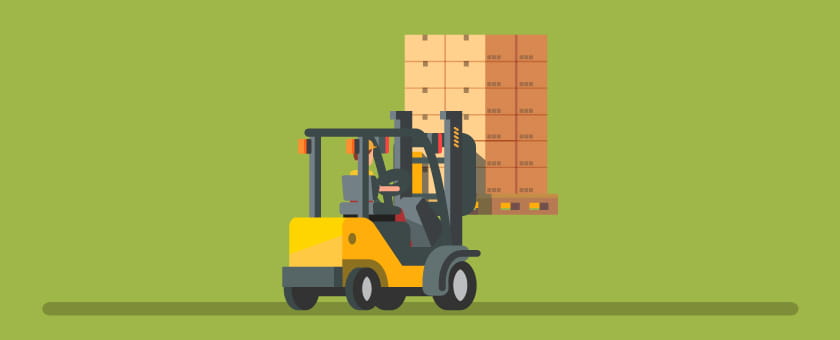 7 Top Tips for Effective Inventory Management
In the IT service management (ITSM) world there's often talk of the need for configuration management and configuration management databases (CMDBs), and also IT asset management (ITAM). It can seem a steep challenge for many organizations, but it doesn't mean that you can't start with something far simpler – inventory management.
It's all well and good talking about configuration and asset management but what if you just want to start with the basics? For instance, inventory management is an activity, or process, that should be easy to implement in theory. But in reality, scope creep, tool set limitations, and plain-old confusion about what inventory actually is, means that getting it right the first time isn't necessarily a given.
Done well, inventory management can get the day-to-day costs of your IT estate under control and set the stage for more-involved asset and configuration management later on. With this in mind, I give you my seven top tips for effective inventory management.
1. Understand What Inventory Management Is
I've already mentioned that there can be confusion over what inventory management is and isn't. So, it's good to understand the difference between the three different "layers" in IT estate management:
Inventory management – peripherals such as keyboards, mice, and secure ID cards. These items need to be tracked for the purpose of resolving incidents and fulfilling service requests.
Asset management – items that are expensive to replace such as PCs, laptops, and monitors. These need to be tracked through their lifecycle but don't necessarily need the detail that extends to configuration items (more on that below).
Configuration management – configuration items (CIs) are the building blocks for your organization's most business-critical IT services and need to be tracked through their lifecycles, under appropriate change controls, and managed carefully to ensure that agreed service levels are maintained.
Remember, if you are starting "simply," then your focus needs to remain on inventory management. So, don't allow scope creep. Otherwise your inventory management efforts will run out of time and money, not to mention goodwill from sponsors and colleagues.
2. Start with Your Most Expensive Area
It's true that inventory management tends to focus on lower-cost items but remember the saying "take care of the pennies, and the dollars will take care of themselves."
It's a similar story in the world of inventory management, plus you can target the higher costs items.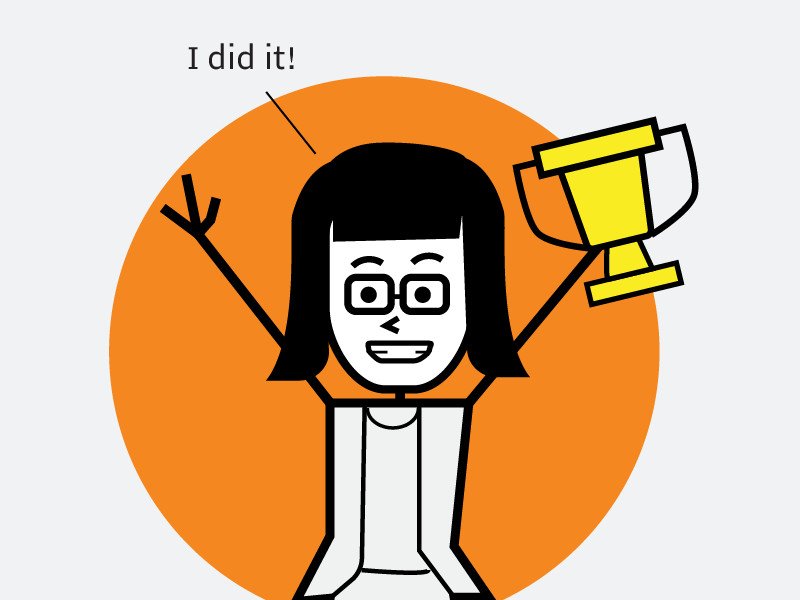 So, look at your most expensive items, and the ones that are harder to get financial sign off for, and get them under control first. This way, if anyone comes looking for benefits (from the inventory management activities) in the first few weeks, then you'll have something tangible to show them early on.
3. Get an Accurate Count
It sounds basic I know, but in order to build an effective process for managing inventory items, you need to be able to know what you already have.
The tricky part of this is that, by nature, IT support is often all about firefighting – we're too busy saving the world, by fixing incidents and actioning service requests, that we can sometimes lose focus on making sure that the inventory count remains accurate.
No big deal, right? Except that it is. Over time small discrepancies can become much bigger and then suddenly we're faced with incidents and requests that we can't take care of because we don't have the right kit in stock. Or we're overspending on stock that won't be needed anytime soon.
4. Categorize Inventory Appropriately, and Label It!
We've probably all seen the chaos that can come from messy stockrooms, where nothing is labeled and you find your items by sheer luck rather than the correct process.
Sensible housekeeping helps. Group your inventory items together in clearly labeled, logical groups. For example, all laptop peripherals together in separate labelled boxes – so one for keyboards, one for power supplies, etc. Then move on to PC, network, and voice peripherals.
By being smart – although some would just say "organized" – with how you store your IT equipment, not only do you improve the workflow of your support teams, it also helps you to maintain a more accurate inventory.
5. Keep an Eye on Renewals
Have a formal process for reordering inventory items, so that you always have the right levels of stock available for when you need it and can ensure that supply matches demand.
Use tags or labeling to make reordering easier and, if you have the support of automation, then use it to simplify the process. If you don't have automation, build regular checks into your process to make sure that you stay on top of stock levels.
Consider having an agreed minimum level of inventory stock that triggers reordering while having sufficient remaining stock not to run out. The quantity will differ by organization but while having too much inventory adds a financial and space-use overhead, too little can delay fix times and potentially impact business operations. So, look at what works best for your organization.
6. Build a Basic Process (or Processes)
Walk through your inventory management process and look at touch points with other areas. These touchpoints, or handovers, are often the weak points in processes as things can be outside of your control.
For instance, make sure that you build in links to the incident management and request fulfillment processes such that every inventory item removed from stock, and provisioned to an end user, can be tracked and justified by an incident or service request (as and when such an audit trail is needed).
7. Keep Going
You've got to start with the intention of continuing on.
Once you have one area covered, go on to the next and – before you know it – your entire inventory will be covered!
You won't have your inventory perfectly organized overnight but, by taking logical steps (and by heeding my tips), you can build an inventory management process that helps to ensure that inventory is tracked, managed, and used in a cost-effective way that continues to keep up with business requirements.
What do you think of my seven tips? What other inventory management tips would you offer? Please let me know in the comments!

Posted by Joe the IT Guy
---