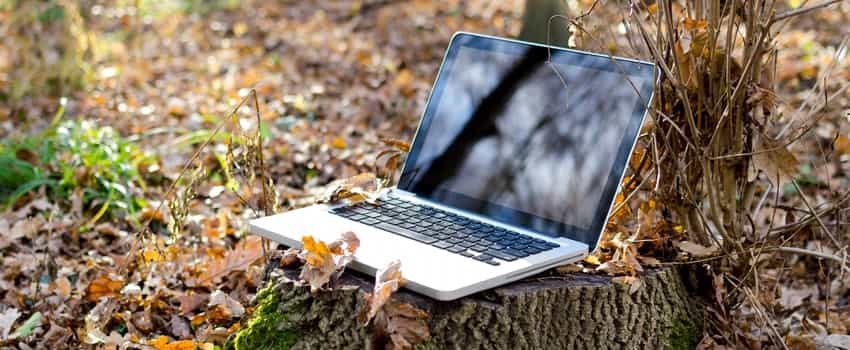 5 Reasons Why Your IT Service Desk Needs a Remote Access Tool
For many IT service desks, it can be a challenge to consistently achieve a high customer satisfaction (CSAT) score, meet service level agreement (SLA) targets, and not drown in a backlog of aged tickets.
There are many factors that prevent these things from happening that are completely outside of the control of the service desk, but sometimes the desk needs to take a look at itself to see what it might be able to do better. And being equipped with the correct tools is of the utmost importance if you hope to delight your customers and achieve impressive results.
One such tool that I'm always shocked to find an IT service desk not utilizing is a remote access tool. So, in this post I'll detail five ways a remote access tool can help your IT service desk and why, if your IT service desk doesn't have one, you should get one pronto.
But first, let's take two different perspectives of a typical IT service desk scenario.
Scenario #1
Imagine a support ticket comes into the IT service desk – where the customer (Stanley) is having an issue with his PC. It's running too slowly, and he's got an important deadline to meet. He's trying to explain to the service desk agent (Mary) what's happening.
Mary asks him to try different fixes over the telephone without being able to see what's going on "at his end." On top of this, Stanley isn't very technical and he's getting impatient because he doesn't understand Mary's instructions.
Eventually, Mary tells Stanley that she'll need to send a second-line engineer to visit his desk. Stanley grunts about this taking too long and hangs up the phone.
Sound familiar?
Scenario #2
Now let's look at this scenario again, this time using a remote access tool.
Stanley calls the desk and tells Mary his PC is running too slowly and he's got a deadline to meet.
Mary asks Stanley if she can take a look at his PC remotely with a tool she has. Stanley is more than happy and accepts the invitation for Mary to view his machine.
Mary takes a quick look around and finds the issue via the task manager – a program is running in the background that Stanley doesn't actually need. She stops this and voila! Stanley's PC is back to normal.
Pretty great, right?
Want to know how great? Check out the benefits (both to your organization's IT department and customers) I've listed below.
1. You've Saved Your Organization Money
A second-line engineer costs your organization's IT department more per hour than your service desk agent. And in the first scenario you're spending precious dollars having a second-line agent perform a first-line fix all because your agent didn't have the tool she needed to get the job done. She has the knowledge but fixing an issue blind with a non-technical customer on the other end of the line is extremely challenging. Not to mention that in some organizations a simple fix like the one in this scenario requires an admin to log onto the machine anyway.
Plus, one could argue that there has been duplication of effort and cost – with both first-line and second-line personnel spending time on the issue when the former could have resolved it with a remote access tool.
Keeping your first-line fixes on the service desk is one of the first steps you need to take to help in your money-saving mission.
2. You've Increased Your IT Service Desk's First-Time Fix (FTF) Rate
Without the remote access tool, Mary is working blind and unable to help Stanley who's getting confused by her instructions.
The ticket leaves the IT service desk and lands in the second-line, or deskside, support queue, which means that it can no longer be a first-time fix because it has required support from a different person and team.
Whereas with the remote access tool, Mary is able to hop onto Stanley's machine and use her admin credentials (if necessary) to access the task manager to identify and stop a program running in the background. The issue is resolved within minutes during Stanley's first call to the desk.
Because no other support teams have gotten involved, your organization gets another first-time fix to add to the stack.
3. You've Increased Your IT Service Desk's Ability to Exceed SLA Targets
Using a remote access tool gives your organization's IT service desk agents the chance to resolve issues over the phone as soon as your customers call them in.
Instead of opening a ticket, activating the SLA timer, and sending it across to another support team for assistance, they're able to open the ticket, resolve the issue, and close the ticket with the customer on the phone. Meaning that the SLA timer has barely had a chance to get started before Mary has closed her ticket.
She's not simply met SLA on this ticket, she's smashed the target out of the park. Imagine how many tickets you could do this with if you simply installed a remote access tool.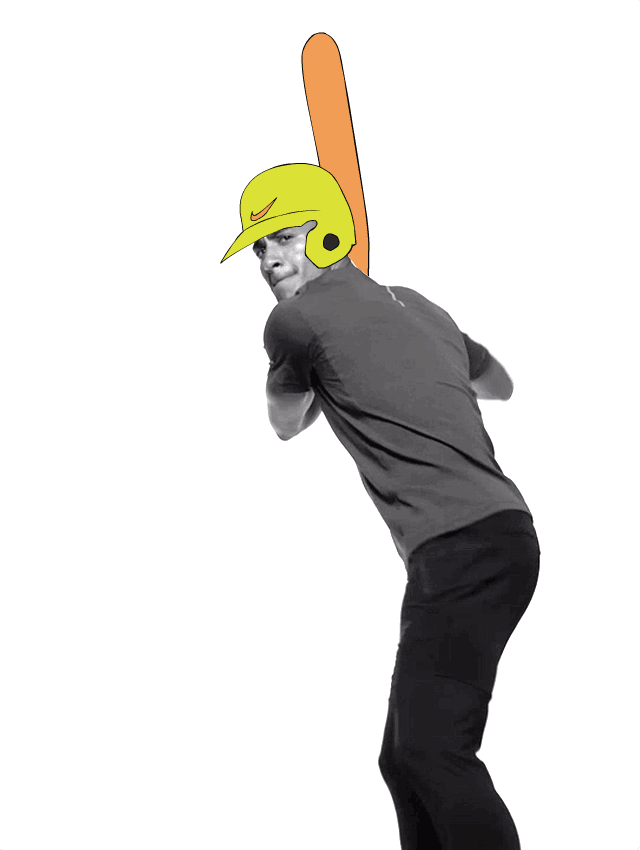 4. You've Increased Your Agent's Satisfaction
In the first scenario, without the remote access tool Mary comes off the phone feeling pretty miffed. She was on the call for so long trying to explain to Stanley what to do that not only did she damage her own call stats, she didn't even get the satisfaction of knowing she'd fixed an issue for her customer.
When we consider her performance with the remote access tool – she left the call feeling happy because she'd:
Logged a first-time fix
Exceeded SLA on the ticket
Smashed her own call stats by fixing the issue so quickly
Made her customer incredibly happy with her level of service (and, at the end of the day, this is what she comes into work for)
5. You've Increased Your CSAT Score
One of the, possibly the, most important measurements for your IT service desk is CSAT. The IT service desk exists to serve customers; and if those customers aren't happy, then there's something wrong.
Without a remote access tool, you're delaying the time it takes for a simple issue to get fixed. In our scenario, Stanley has a deadline to meet so he's already panicky that his equipment is failing. Without access to a remote tool, Mary cannot assist Stanley and he's forced to wait for a second-line engineer to visit his desk – furthering his angst. And in this situation the IT service desk is highly unlikely to get a glowing score because Stanley is unhappy with what has happened.
With a remote access tool however, Stanley is absolutely stoked. He called the IT service desk once, got his issue resolved within minutes, his ticket was closed, and he was able to crack on in meeting his deadline. Thus, he's now more than happy to rate the IT service desk as excellent because they've done everything he needed and probably even exceeded his expectations.
Selecting a Remote Access Tool
In moving to scenario #2, and its benefits, your organization should find a remote access tool that's user-friendly for both agents and customers, can support multiple operating systems if required, and can securely connect to PCs both on and off your company network. It's covering all the common bases rather than asking for all the possible "bells and whistles."
While it might look like an additional cost upfront, having seen what a remote access tool can do for your organization's IT department and customers, it's certainly something worth making room for in your budget. And it will most likely pay for itself much sooner than you think – especially if, as with SysAid, the capabilities are provided at no extra cost.
In fact, and as an example of the available options (and hopefully not too much of a shameless plug), SysAid provides two separate native options for remote access absolutely free: (1) peer-to-peer and (2) a browser-based viewer for assets out of the network. Additionally, SysAid has partnered up with one of the leading remote access tools, TeamViewer, whereby purchasing the license directly through SysAid gives you the capability embedded within your SysAid service desk so you can launch a TeamViewer remote session directly from an incident record. In all scenarios, there's no separate software to manage – another big plus IMO.
So, is your IT service desk using a remote access tool? If not, perhaps you should investigate your options and the benefits these capabilities will bring.

Posted by Joe the IT Guy
---