Tag:
Service Desk Metrics
---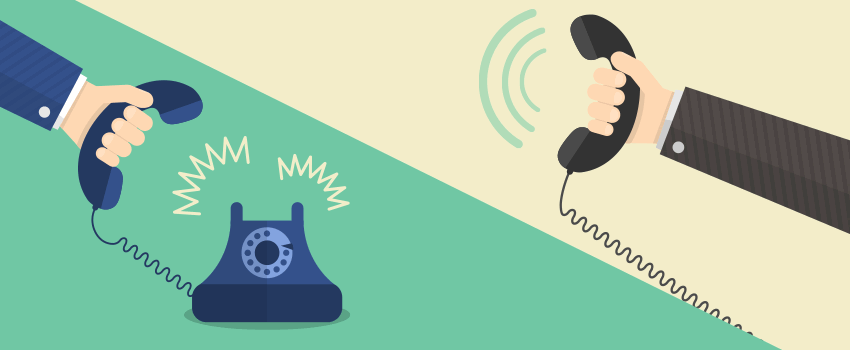 IT service desks are probably the most measured – in terms of performance – part of the IT organization. And they, and their people are "bending over backwards" to improve the quality of IT support and, increasingly, the end user, employee, or customer experience. Such service desks are likely charged with delivering [...]
Continue Reading
Posted by
Stephen Mann | 4 Comments on Is Call Abandonment Rate a Misunderstood IT Service Desk Metric?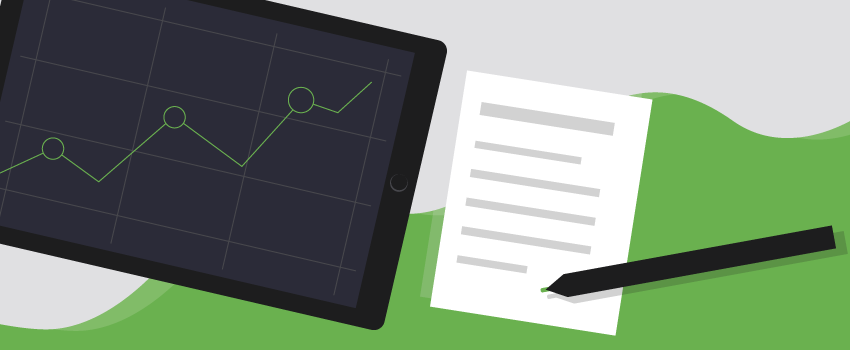 There are three common IT service management (ITSM) areas where IT service desks often state that they're struggling, or at least say [...]
Continue Reading
Posted by
Joe the IT Guy | Leave a comment