9 Foolproof IT Service Desk Tips – Part 2
In my last blog I gave you five tips that will help to make your IT service desk better, particularly in improving your customer's experience with IT. Those tips ranged from how to make it easier for customers to contact the service desk, to the importance of writing good call notes.
Here, in part two of this series, I want to provide another four tips and recommendations for improving your service desk, such as how to benefit from remote technologies and the importance of taking ownership of IT issues. Let's go (…but don't go as far as Prince did).
Tip 6: Check Your Customer's Previously Logged Incidents
You shouldn't be starting each incident resolution from scratch when you have access to a customer's incident history at your fingertips. So, instead, get more value from whichever IT service management (ITSM) tool you're using to track incidents and service requests by seeking out information that's already known about the caller/emailer and the previous issues they've had with the IT services they use. Taking a moment to quickly review a customer's previously logged tickets can save a lot of time (and angst) later on.
You might find that a customer is experiencing the same issue over and over again (and Groundhog Day soon gets tiresome) – which might require the help of problem management to establish a root cause and the actions to prevent recurrence. You might also find that said customer has a habit of raising the same service request over and over again in the hope that one day the business will agree to provide them with a shiny new piece of <fill in the blank>. Or you might see that someone has a track record of breaking or losing equipment, potentially making it an HR, not just an IT, issue.
Another reason to check the call history is for helping with "challenging" customers – probably just customers who don't want to waste any more time than they have to. For instance, a customer returning with the same issue – that they have already contacted the service desk about – will not want to get asked the same questions, or for the same solutions to be tried, again (and again).
Tip 7: Take Advantage of Remote Support (and Chat) Capabilities
We now live in a world where "instant gratification" is the norm. People want things, including IT support, as quickly as possible. IT support groups are also strapped for cash so the time spent physically traveling between customer issues is not only unproductive it also adds an unwanted financial overhead to support operations – particularly for remote issues. The answer is to exploit remote support technologies as much as possible, often in conjunction with live chat. These technologies are nothing new, but there is still scope for organizations to leverage them more.
Remote support provides the required immediacy – there's no waiting for an IT engineer to visit. Instead the investigation and fix, or the installation of new software, are done there and then, remotely. It's not only cheaper than desk-side support, but it will also hopefully deliver a better customer experience.
Live chat lets IT support personnel handle multiple customers and issues concurrently and, when done right for the right "type" of people, it can also provide a better experience, i.e. for employees that want the immediacy of telephone but without the waiting around on hold.
Tip 8: Escalate if Needed
Never be afraid to escalate an issue to ensure that it's resolved effectively. Remember, ITIL states that the goal of incident management is to fix faults as quickly as possible, with as little adverse impact as possible.
Don't let pride – or first line fix targets – get in the way of getting the customer back up and running again. If you have no idea of what to do, or how to fix things, then ask for help. In the words of Dumbledore in the Harry Potter and the Deathly Hallows book: "Help will always be given (at Hogwarts) to those who ask for it."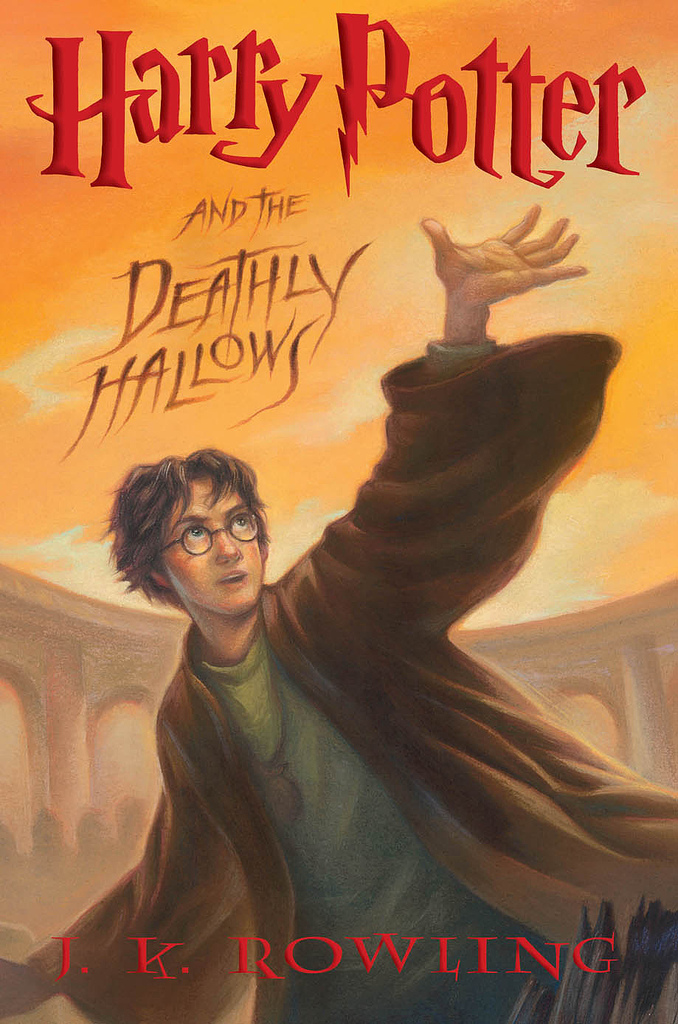 Back in the real world, the principle is the same. If you think more dedicated technical support is required, then carry out a functional escalation to the next tier of support. For example, from first line to second line or from second line to email support.
If the issue is business critical, the customer has complained, or additional resources are needed, then look at making a hierarchical escalation to the next level of management so that the issue gets the level of seniority needed to resolve it appropriately. This might just be the extra business influence, but it could also be the allocation of extra resources to fixing things.
Tip 9: Take Ownership (and Keep It)
If you have undertaken ITIL training, cast your mind back to ITIL Foundation. Remember RACI charts where the accountable, responsible, consulted, and informed concepts were explained? Well, this is a real-life example of accountability. Whatever happens, no matter how long the incident is open for, or which support team it lands with, the service desk will always retain ownership of the incident because they're the point of contact between the customer and the rest of IT.
Honesty, transparency, and accountability are three of the most important traits for service desk agents because if you demonstrate these things then you're demonstrating to the customer that you're doing everything in your power to resolve their issue or to deliver their request.
By putting the effort into improving your IT service desk, through tips such as these, you're making a positive statement to the rest of the organization and demonstrating that you care about your business and its ability to function properly. You're also making it more efficient and effective in delivering against business needs for IT support.
What else would you recommend to others to help improve their IT service desk and overall IT support?

Posted by Joe the IT Guy
---