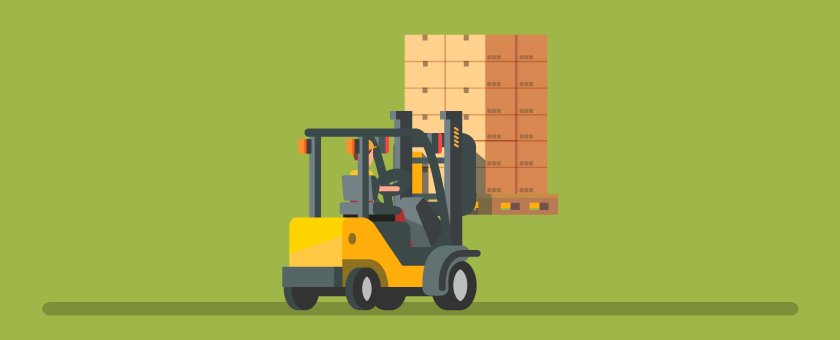 In the IT service management (ITSM) world there's often talk of the need for configuration management and configuration management databases (CMDBs), and also IT asset management (ITAM). It can seem a steep challenge for many organizations, but it doesn't mean that you can't start with something far simpler – inventory management.
It's all well and good talking about configuration and asset management but what if you just want to start with the basics? For instance, inventory management is an activity, or process, that should be easy to implement in theory. But in reality, scope creep, tool set limitations, and plain-old confusion about what inventory actually is, means that getting it right the first time isn't necessarily a given.
Done well, inventory management can get the day-to-day costs of your IT estate under control and set the stage for more-involved asset and configuration management later on. With this in mind, I give you my seven top tips for effective inventory management.