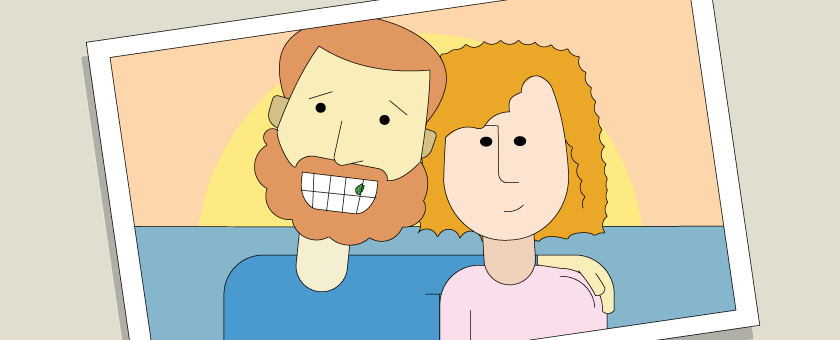 DevOps isn't just about development, the creation of new code and capabilities, there's also the need to release to the production environment in a way that's both swift and "safe" – protecting business operations in line with the organization's appetite for risk.
Much has been said and written about the left-to-right DevOps pipeline, most of it about the starting left-hand side where the developer and version control system trigger a continuous integration process to create a new test environment. But wait, what about the "production side"?
This awkward, right-hand end of the pipeline (the shaded-red area in the diagram below) is often skirted around or skimmed over when good practices are shared in blogs or at events.