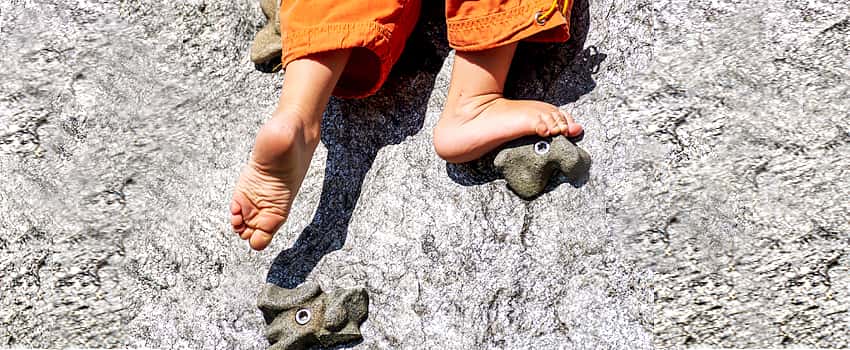 5 Tips for Handling Ticket Escalations
Ticket escalations are a staple of any IT service desk – where there's a constant flow of incidents and service requests coming in. It's the nature of the function, but it's one of the IT support processes that really has the ability to make your service desk sink or swim.
Ticket escalations don't need to disrupt your IT service desk operations but all too often they tend to do exactly this. And generally, the common cause is a lack of escalation processes and/or the misunderstanding of said processes.
This blog offers up my 5 tips for handling IT service desk ticket escalations. But first, a few words about these escalations that you may not be aware of.
Defining Escalations
In the world of ITIL, there are two types of escalations and, if your IT service desk is struggling with tickets, your organization might do well to understand these:
Functional escalations. If your service desk agents are unable to resolve a ticket, or the time in which they are meant to resolve the ticket elapses, then they need to escalate this to second-level or third-level support staff as appropriate. These are the type of tickets that require further support resource/skills but there isn't any need to engage management.
Hierarchical escalations. These are the tickets that need managerial attention – whether just for awareness of the issue or because there's a need for a manager to step in and take action. These escalations are usually more complex, possibly sensitive in nature, or they might highlight areas in the incident management process that just aren't working and therefore delaying the resolution of tickets coming through.
Now that I've explained the two types of escalations, let's take a look at 5 ways to better handle these escalated tickets – to ensure a smooth ride from ticket logging through to closure.
1. Start by Trying to Reduce the Excess and Unnecessary Escalations
A common issue with functional escalations is that tickets sometimes get sent on to second-level and third-level support without much thought – think of it as passing the hot potato – which can lead to an excess of tickets in technical engineers' queues.
These technical engineers are vital to your organization but too often they are wasted as a resource because they spend too much time dealing with escalated incidents that shouldn't actually need their attention.
It might be that repeat tickets are sent their way because the fix is deemed too technical for the service desk personnel. If you're noticing these repeat escalations, speak with the support manager for the resolving team responsible to see whether the service desk team could easily be trained up to resolve the incidents (rather than escalating them).
If fixing at the first level (of support) definitely isn't possible, then your agents should be getting as much information as they can about the incidents such that the support team can both resolve the issues quickly and potentially identify and resolve the root cause of the issue to prevent further, repeat incidents from reoccurring.
Another potential issue is that one or more service desk agents are using the escalation process to lighten their workload and/or manipulate performance metrics. Monitoring the level of escalations will allow you to identify and fix this issue when appropriate.
2. Use a Knowledge Base
Having a knowledge base is useful for many reasons. In the case of escalated tickets, your knowledge base can include documented processes that can help your support staff to decide in which scenarios they need to escalate a ticket.
The knowledge base can also be used as an area to document fixes that have been passed on from second-level or third-level teams to help frontline support personnel (i.e. knowledge sharing), such that related incidents can instead be handled by the 1st level agents.
What's more is that once your knowledge base is up and running you can start to document fixes that end users can perform themselves, which will lead to a reduction in ticket numbers overall and therefore less escalations.
Giving your frontline support team the knowledge they need in one place will ultimately result in a more productive workforce, an effective escalation strategy, and happier customers.
Giving your frontline support team the knowledge they need in one place will ultimately result in a more productive workforce, an effective escalation strategy, and happier customers. #ServiceDesk
Click To Tweet
3. Communicate Consistently
Communication is of the utmost importance on the service desk and this is especially true when it comes to handling ticket escalations.
One of the worst things you can do to your end users is to leave them "in the dark" when they have an urgent ticket sitting in one of your queues. Thus, wherever a ticket is on its resolution/escalation journey, it's the duty of the service desk to follow it – and chase it – until resolution. All the while keeping the customer informed of its whereabouts and the latest updates on progress and expected resolution time.
In my experience, customers are generally very understanding when escalated tickets are delayed – as long as they are kept informed. The majority of angry complaints come from end users who logged their ticket and then had no idea what was being done with it. I guarantee that once your escalation process is updated to include regular customer communication, the number of complaints will reduce significantly.
The same is true for hierarchical escalations – your organization needs to ensure that there's a good communication process in place between service desk management and the affected/interested parties – which will include the affected individual and perhaps their boss, plus the IT managers responsible for different aspects of IT service delivery. For instance, managers responsible for the affected applications/services or network performance. Once service desk management becomes involved in the escalation, they should communicate updates to advise how the ticket is being handled and the likely resolution times.
4. Prevent "Cherry Picking" Tickets so That Issue Prioritization Is Enforced
It can be tough for your service desk agents to tackle escalations when they're faced with a queue of similar tickets, all with the same priority. When this happens, you might find that your agents cherry-pick the queue, dealing with the incidents they know how to tackle. Leaving the more complex ones in the hope that someone else will pick them up. This rarely results in anything other than an increase in the backlog of your aged tickets, so it's important to put in measures to prevent IT support staff from doing this.
To avoid cherry picking, your service desk team should have a process in place to arrange the ticket queue in the order that they are to be dealt with. The managers of the responsible resolver groups should be involved in this process too. This helps to place similar escalations in the order of your organization's priority and prevents service desk agents from only picking up the tickets they want to handle.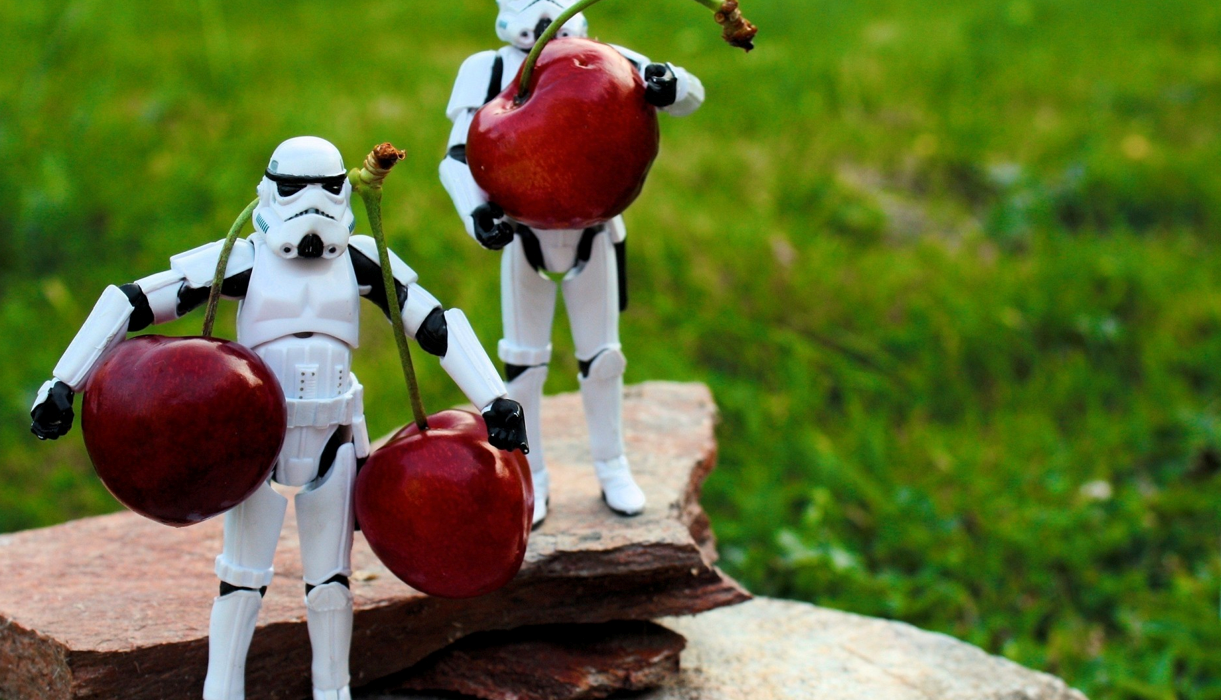 5. Regularly Assess Your Escalated Tickets
My final tip in this post is to regularly assess your escalated tickets – to help you to identify repeating escalations and to understand how they may be prevented in the future. It might be, for example, that existing IT support capabilities are insufficient to meet customer expectations of resolution times – thus causing a high number of escalations. (This then requires an investment in expectation management, capability improvement, or both.)
It might be that additional training for your service desk agents is required (to reduce functional escalation tickets) or it could highlight the need for problem management activities (to eliminate repeat incidents). Checking escalated tickets can also help you to identify where your ticket processes might be breaking down.
Whatever the issue(s), regular assessments of your escalation process and results – feel free to badge it as continual service improvement (CSI) – will help you to pinpoint problematic areas that need addressing which will, in turn, lead to a reduction in escalated tickets.
Ultimately, having the correct escalation processes in place will help your IT service desk to successfully handle incoming ticket escalations and, rather than bringing your service desk to its knees, your organization will be better able to deliver exceptional customer service and meet its SLAs with ease.


Posted by Joe the IT Guy
---