The 7 Habits of Highly Effective Knowledge Managers
Knowledge management is playing an increasingly important part in the IT service management (ITSM) ecosystem, and in keeping businesses running. It encompasses everything from supercharging service desk agents, to facilitating end-user self-help, to providing the fuel required by new technologies such as artificial intelligence, machine learning, and chatbots.
ITIL describes knowledge management as the process responsible for sharing perspectives, ideas, experience, and information; and for ensuring that the right knowledge is available in the right place and at the right time. This knowledge sharing enables informed decisions, and improves operational efficiency by reducing the need to rediscover knowledge.
Done well, knowledge management can be something that transforms your IT department and service desk from an individual super-hero culture to an environment where everyone can be a superhero based on access to collated knowledge. So, if you're an IT knowledge manager, or someone who has been tasked with getting knowledge management off the ground, here are seven top tips for being more effective.
Tip 1: Understand Your Knowledge Management Terminology
You may have already cracked open the ITIL Service Transition book and found that information and data are two different things. You may even have read further and bumped into oodles of ITIL acronyms that make your head hurt. Sound familiar?
Let's start at the beginning and sort out come of the terminology first.
| | |
| --- | --- |
| Data | ITIL describes data as a discrete series of facts about events – it's raw in format, not organized in any way and providing no further information regarding patterns, structure, or context. |
| Information | Data becomes information when it can be viewed in a specific context – contextualized, categorized, calculated, and condensed. If data is a series of facts, information is generally stored in some sort of structure. For example, emails, documents, or spreadsheets. |
| Knowledge | Information becomes knowledge by being processed, organized, or structured in some way. Knowledge often combines information with experience. Knowledge is ultimately made up of the experiences, ideas, insights, values, and judgments of your company's people. |
Don't get too caught up in the terminology, just be aware that there are different levels of maturity and complexity when dealing with knowledge. And having a way for capturing it means that it can be stored centrally and shared – enabling entire teams and departments to upskill to become more effective.
Tip 2: Separate Your Databases from Your Management Systems
ITIL best practice does love its databases and management systems. Here are the two most relevant to knowledge management:
CMDB
The configuration management database (CMDB) is a database used to store configuration records throughout their lifecycle. It can be used to capture attributes of configuration items, and how they relate to other configuration items, to build the building blocks that form services.

Later versions of ITIL introduced the concept of a configuration management system (CMS).

SKMS
The service knowledge management system (SKMS) contains other ITSM systems including the:

CMS
Service portfolio
Availability management system
Capacity management system
Supplier and contract management information system

To quote ITIL: "The SKMS includes tools for collecting, storing, managing, updating, analyzing and presenting all the knowledge, information and data that an IT service provider will need to manage the full lifecycle of IT services."
Again, the message is: Don't get too caught up in the terminology.
If you have an ITSM toolset, then fantastic! Chances are that you already have a knowledge management module or capability that can be used to add some structure to your knowledge management process. If not, it's okay too – look at what you do have and see how you can use it. For example, a company intranet or a dedicated folder in a network share. The reality of this is, it's the quality of your knowledge that's important, and not where it lives (although the caveat is that knowledge needs to be easily found).
Tip 3: When Starting, Look at What You Already Have in Place
It's not fair I know, but knowledge management doesn't often get the recognition it deserves so it can thus be more difficult to secure resources and funding for related initiatives.
With this in mind, recognize that getting started is not the time to attempt to reinvent the wheel. Look at what you have in place already, knowledge-wise, be it wiki's, how to guides, or those little pockets of information that pop up on network shares or SharePoint.
One potential quick win is to speak to the most visible super heroes in your IT department, the IT service desk. They see everything, hear everything, and talk to everyone so chances are that they may already have something in place no matter how basic or informal.
You can read more about using the knowledge within your service desk here.
Tip 4: Look at Your Biggest Area of Exposure
If you're still struggling to get started, or to get knowledge management working well, then why not look to gathering knowledge on your most critical business applications?
Start with the basics, for instance:
Who supports it?
What information should you be capturing at first line? Second line? Third line, before escalating further?
Are there any fixes or tweaks to settings you could do over the phone to avoid an unnecessary escalation?
Is it something supported by an external supplier? Do you have their contact details? Are there any known bugs or scheduled patches?
It's only a start but it's a good start in proving the value of knowledge management.
Tip 5: Look at Complexity
Still not inspired? How about gathering knowledge on your most complicated application? The one where only a couple of people might know how to fix it? It sounds daunting I know – but the more you know, the less scary it will (hopefully) be to support.
There are always some niche tricks to combat the complexity, so ask your experts for shadowing or mentoring opportunities. One way of doing this is to use the shift-left principle – empowering those in the next tech-support level down from you to drive efficiency. For instance, if you work on the service desk, then invite the second-line support people to your team meetings once a month to share additional troubleshooting tips. The first-line support people get to add to their skillset and second-line support are freed up to concentrate on the more complex issues – so everyone wins!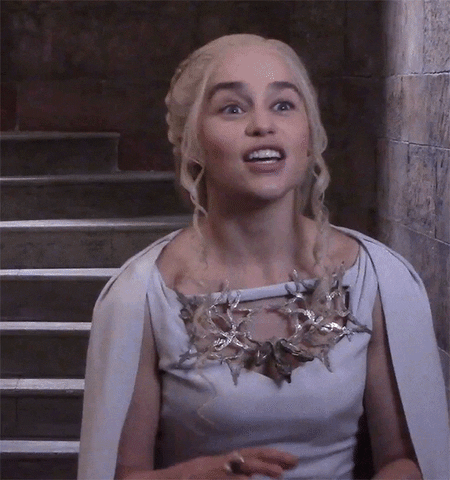 Tip 6: Work It Baby
Effective knowledge management means that it becomes part of everyone's day job.
How do you do that, I hear you asking? It's about making it inherent in everything you do by building a culture that supports the sharing of knowledge.
IT teams need to be motivated to share knowledge, be it via performance reviews, gamification, or internal reward schemes such as employee of the month awards. Where possible, knowledge management should be embedded within operational processes. For instance, recording what the fix was in the case of an incident or updating the known error database with root cause information. Because if it's treated in isolation, or as a separate task, then it either gets postponed or simply not done at all and at best people need to "reinvent the wheel" and at worst the business suffers while a solution is already known.
Tip 7: Don't Forget to Communicate the Benefits
It's easy for people to overlook the worth of knowledge management so whenever you get a win – shout, and shout loudly.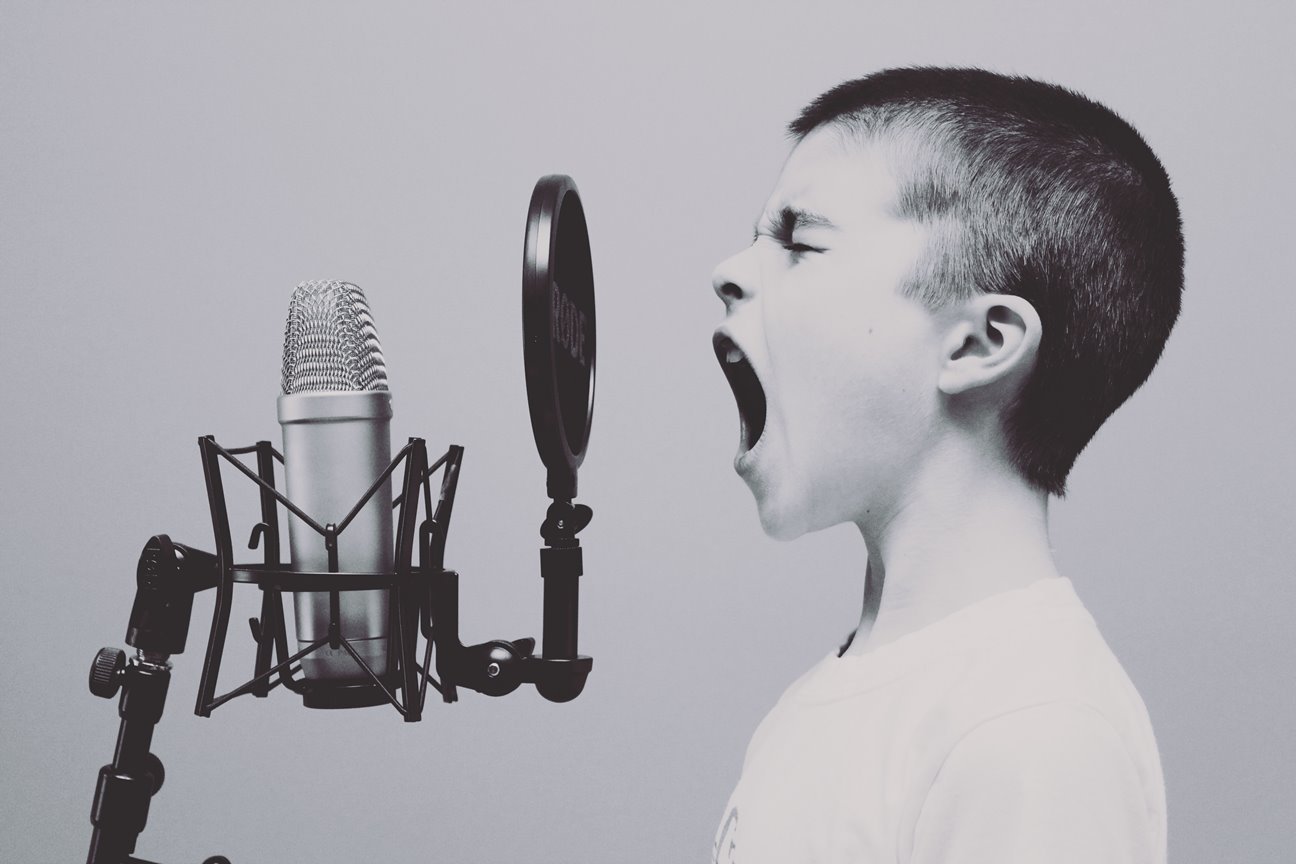 Some of the top benefits you should be communicating include:
Faster response times for incidents and requests. If you make it easier for your people to find the right information/knowledge when needed, less time will be spent on admin or searching. And thus, the focus can be back where it belongs, restoring service quickly with as little adverse business impact as possible.
Empowering your customers. Self-service and self-help are so, so important – if you're not offering them, then you're missing a trick. We live in the world of Google, Alexa, and Siri so why would end users spend 10–15 minutes on the phone to the service desk if it's something that can be taken care of with a few clicks of the mouse?
Continual service improvement (CSI). Keep improving and keep moving forward. Never stop and never, ever give up. Knowledge management drives CSI because by gathering data, and working with your teams to share what they know, you get a view of strengths, weaknesses, opportunities, and threats. Having knowledge management capabilities can give you the structure to organize these findings into a register, or plan, so they can be captured and actioned.
So that's my seven tips. What are your top tips for being a highly effective knowledge manager? Please let me know in the comments!
Want to know even more? Then a webinar by Aprill Allen, aka @knowledgebird, can be watched here.

Posted by Joe the IT Guy
---